Sheet Metal Furnitures in Bengaluru
PRK Fabricators Pvt Ltd is a renowned manufacturer and supplier of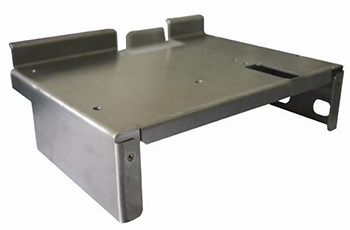 Sheet Metal Furnitures in Bengaluru, Karnataka, India. We helps for product efficiency plan, designing and manufacturing of sheet metal furnitures, automotive sheet metal components electric and electronic enclosures etc. It improves the productivity and profitability through engineering design support.
Customized Sheet Metal Furniture's
We deliver custom design sheet metal furnitures that increases the productivity by manifolds. We mainly focusing on metal sheet furnitures for commercial and industrial applications. Our manufacturing team provides detailed design information in terms of quality, durability and product development. We have gained extensive experience in sheet metal design while working with various fabricators and product manufacturers globally. We have provided sheet metal furniture design services to various companies and industries.
Sheet Metal Furnitures Applications:
Sheet metal furnitures is a stylish goods for human being. A human being having a different choices about his own furniture style and design. Sheet Metal Furnitures in Bengaluru can be used for different places such as home, hospital, garden, offices, industries etc. According to the requirement, cut or shear the sheet metal in different sizes with the help of sheet cutting machine or sheet shearing machine.